Confession time…
Not long ago, I was floundering a bit with my business, I had no real direction, and I had no idea where to go next. So I took a small break, and I asked people for help resetting myself. The most common thing that was recommended to me was to read a book, and everyone had an opinion on which one would be best for me. So I picked one at random, and what I ended up reading was "Creativity, Inc.: Overcoming the Unseen Forces That Stand in the Way of True Inspiration". (You can find a copy of it here)
What stuck out to me the most in the book was this quote; "The most creative people are willing to work in the shadow of uncertainty.".
I often create things in the shadows of uncertainty, I am never certain if my item is going to turn out like I imagine it. On top of that, I never know if my design will resonate with customers, it makes me wary of trying anything new. Much to my surprise, the items that resonate with people the most are the ones that I took a big chance on during their creation. 
My entire line of giant fruits and vegetables was a huge risk for me. I had to design my own patterns, write them down, find the perfect colors (more than a bit tricky when you're partially colorblind), and invest many sleepless nights to a product that might never sell… In the end it was totally worth it. They are my most popular items, especially the one that I had doubted the most, the Giant Banana (I even had a custom order for one that was even bigger than what I had originally made).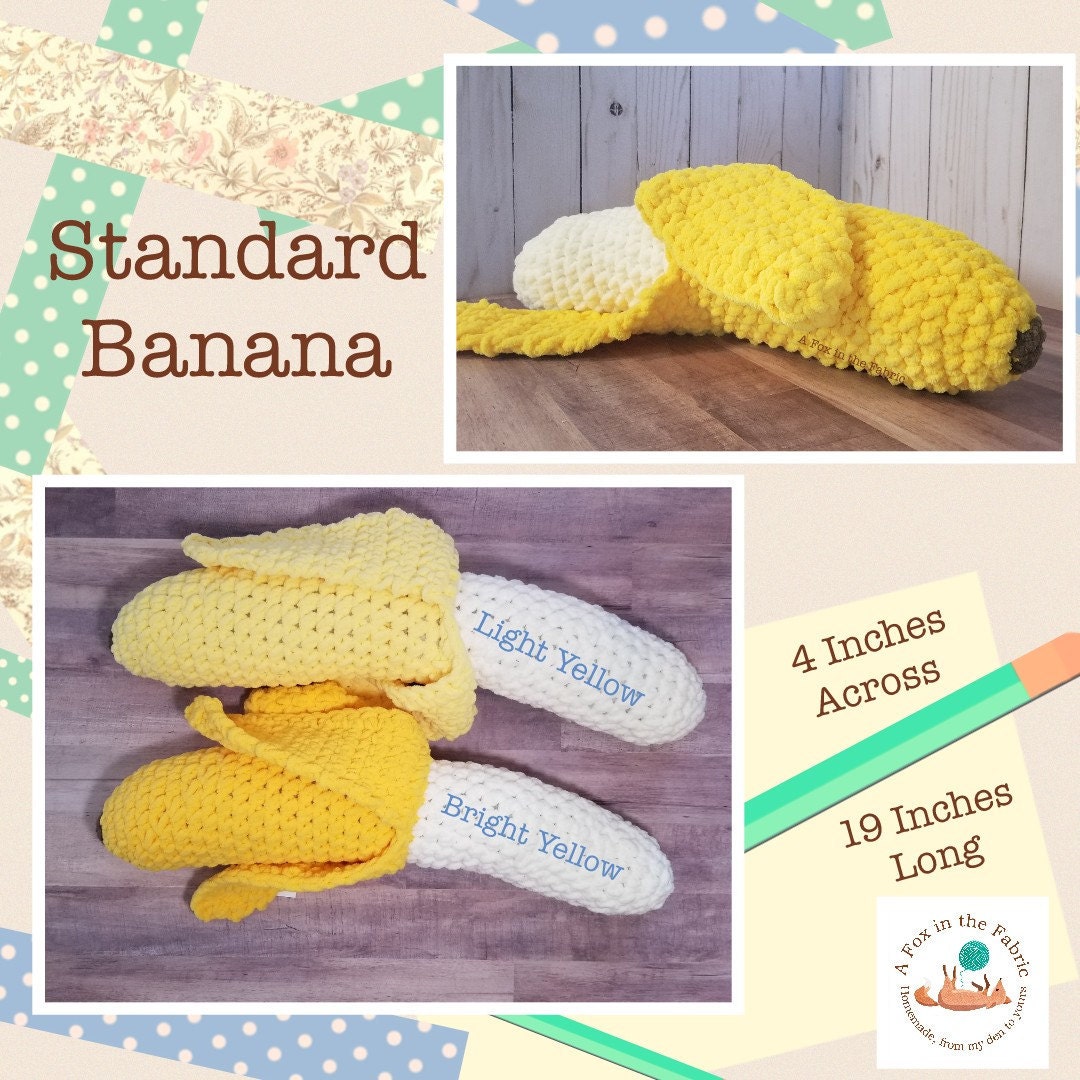 Don't let uncertainty stop you from creating, instead let it drive you to find the perfect audience for your piece of art. I did, and it made all of the hard work worth it. I know that someday soon the creative cycle will begin again, and I'll once again be working in the shadows of uncertainty, but this time I know how it will end.
If you need giant crochet fruits and vegetables in your life, check out my shop. My bananas are listed here, additional sizes and colors are available on request.
#craftingislife #craftingquotes #edcatmull #shadowofuncertainty #dontstopcreating #creativepeople #creativityquotes #creativecycle #afoxinthefabric