Today, March 8th, is International Women's Day. This is a day to celebrate women and their mark on history, business, and society. As a women who runs a small business I became really interested in the history of this particular holiday. Turns out its it's over 100 years old! Here are some of the highlights of International Women's Day's illustrious history.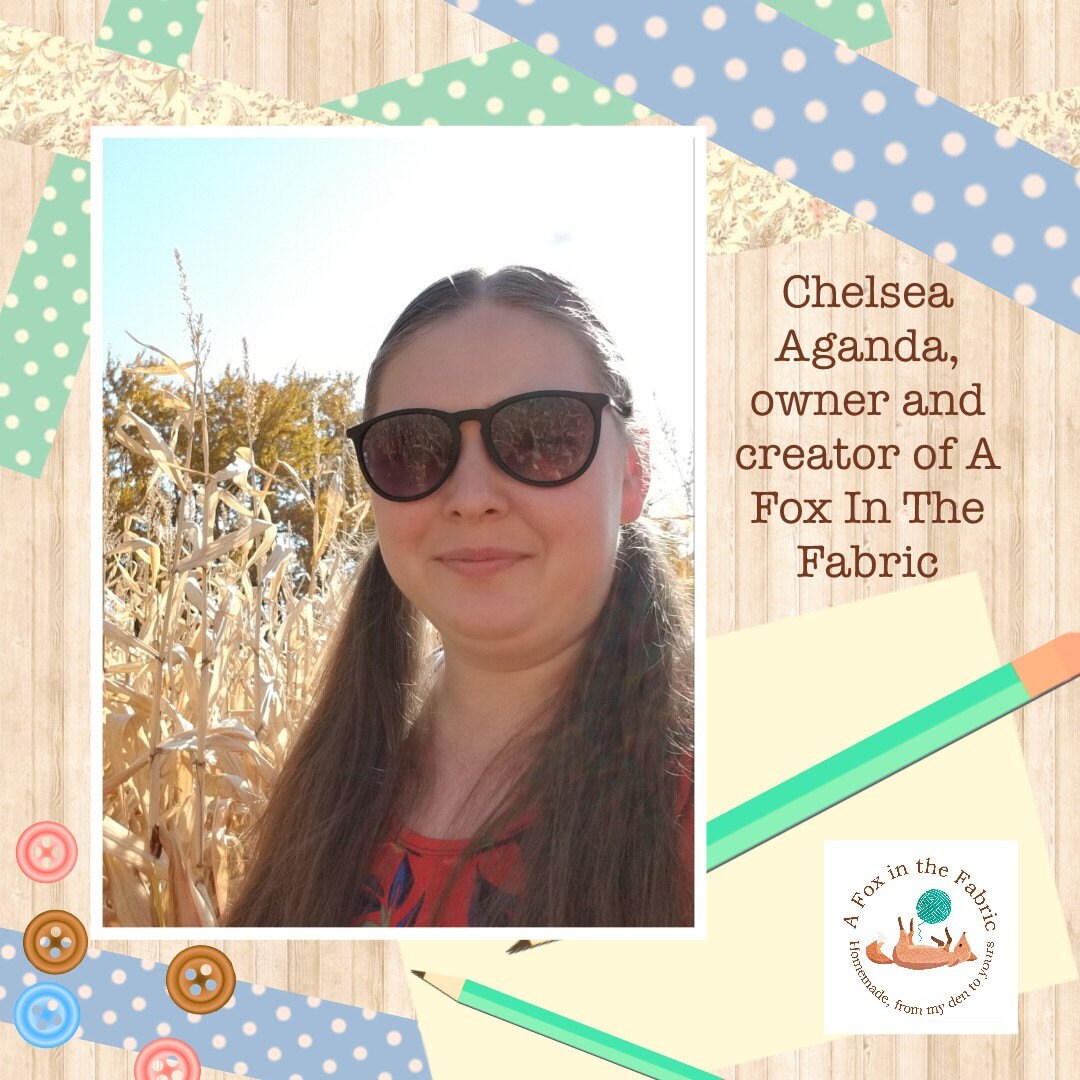 Earliest Women's Day observance was called "National Women's Day " and was held February 28th 1909 in New York.
This first Women's Day was organized by the Socialist Party of America at the suggestion of Theresa Malkiel
In August of 1910, an International Socialist Women's Conference was organized during which Luise Zietz proposed to establish an annual "Women's Day".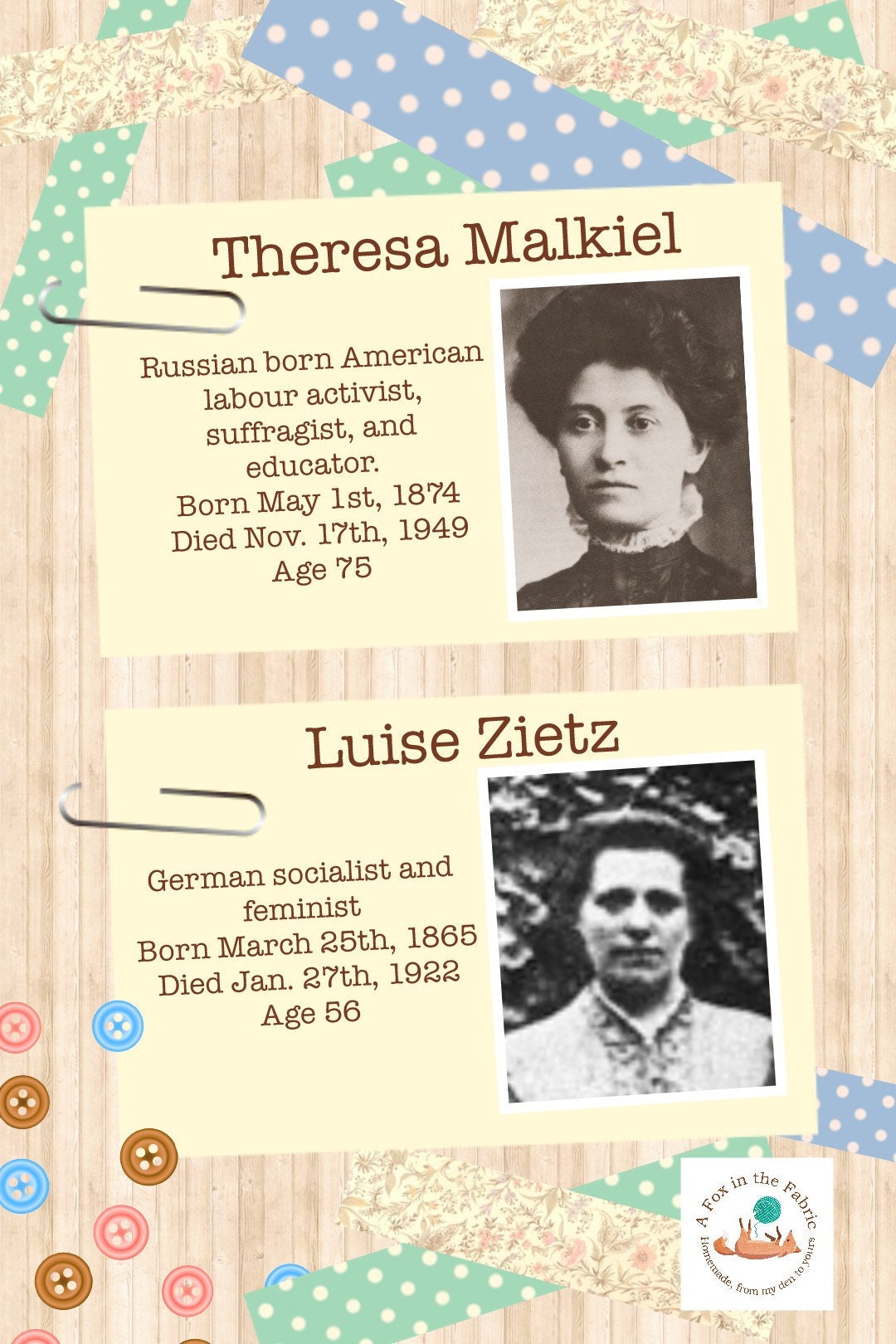 No date was specified at the conference, but the 100 delegates from 17 different countries agreed to the idea.
The idea for the holiday was to use it to promote equal rights for women.
March 19, 1911 International Women's Day was marked for the first time by over one million people in Austria, Denmark, Germany, and Switzerland.
In 1913 Russian women joined the American women in celebrating International Women's Day on the last Saturday of February.
In 1914 Germany held its holiday on March 8th, marking the first time the holiday was celebrated on this date. It soon became the official date for International Women's Day.
The United Nations began officially celebrating International Women's Day in 1975, which was International Women's Year.
In 1977 the United Nations General Assembly invited its member states to proclaim March 8th as the United Nations day for women's rights and world peace.
In 2011 President Barack Obama proclaimed March to be Women's History Month.
President Obama also asked that International Women's Day be marked by reflecting on the extraordinary accomplishments of women in shaping history.
Each year International Women's Day has a theme. The theme for 2019 is "Think equal, build smart, and innovate for change".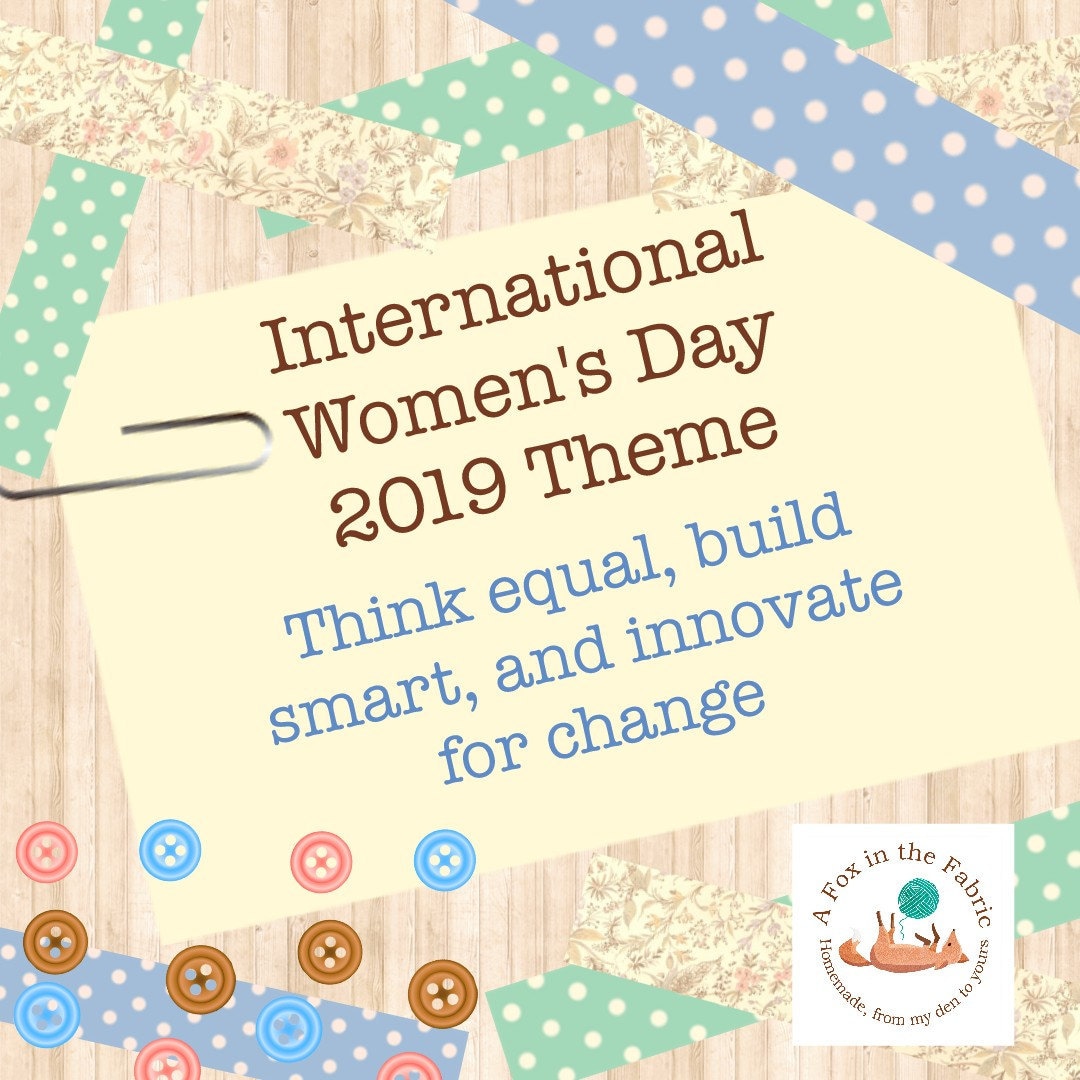 I hope you learned a little about this holiday, if you would like to learn more check out this article that gives more detail into the holiday. Please take a moment thank an inspiring women in your life. If you have a women in your life, or a historical women, that changed your life please comment below and share your story. I'd love to learn more.
Additional Holidays Honoring Women
Rosa Parks Day (Feb 4 & Dec 1)
National Girls and Women in Sports Day (a day during the first week of Feb)
Susan B. Anthony Day (Feb 15)
International Women's Day (March 8)
Harriet Tubman Day (March 10)
Helen Keller Day (June 27)
Women's Equality Day (August 26) for more information on this holiday see my blog post here